Streamline your health care practice!
We help health care providers to gather, manage and understand their patient data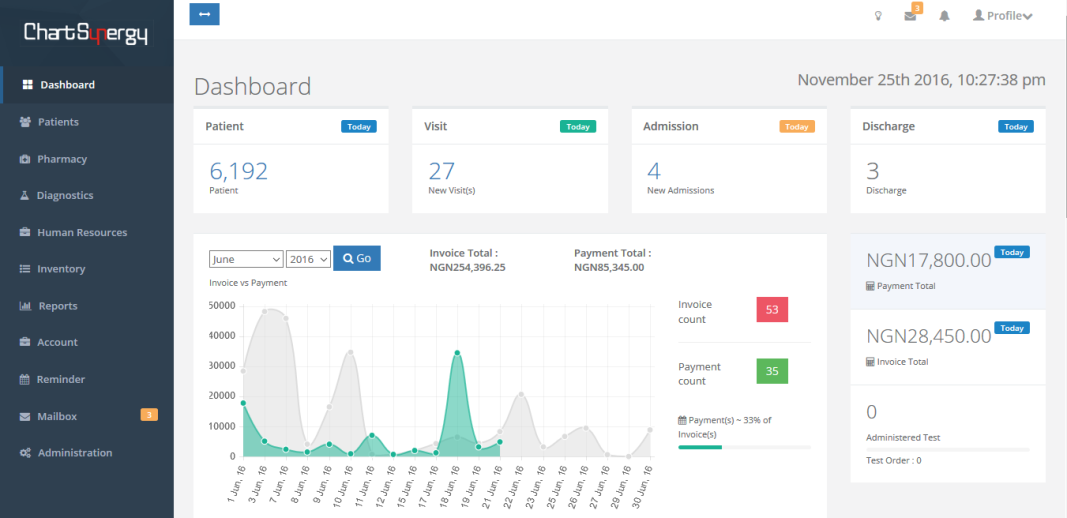 The Benefits of Using Chart Synergy
We facilitate cost-effective collection, storage, transmission, and analysis of clinical data.
Health care providers use our system to improve their services.
Accomplish more
Reduce time and resources needed for manual charge entry.
Improve outcomes
Make informed decisions and deliver better health services.
Increase revenue
Increase accuracy of billing and reduce lost charges.
Why Chart Synergy EHR?
Most of the competing platforms are expensive to deploy
For us the basic requirement to get started on our platform is a smart phone and Internet connection.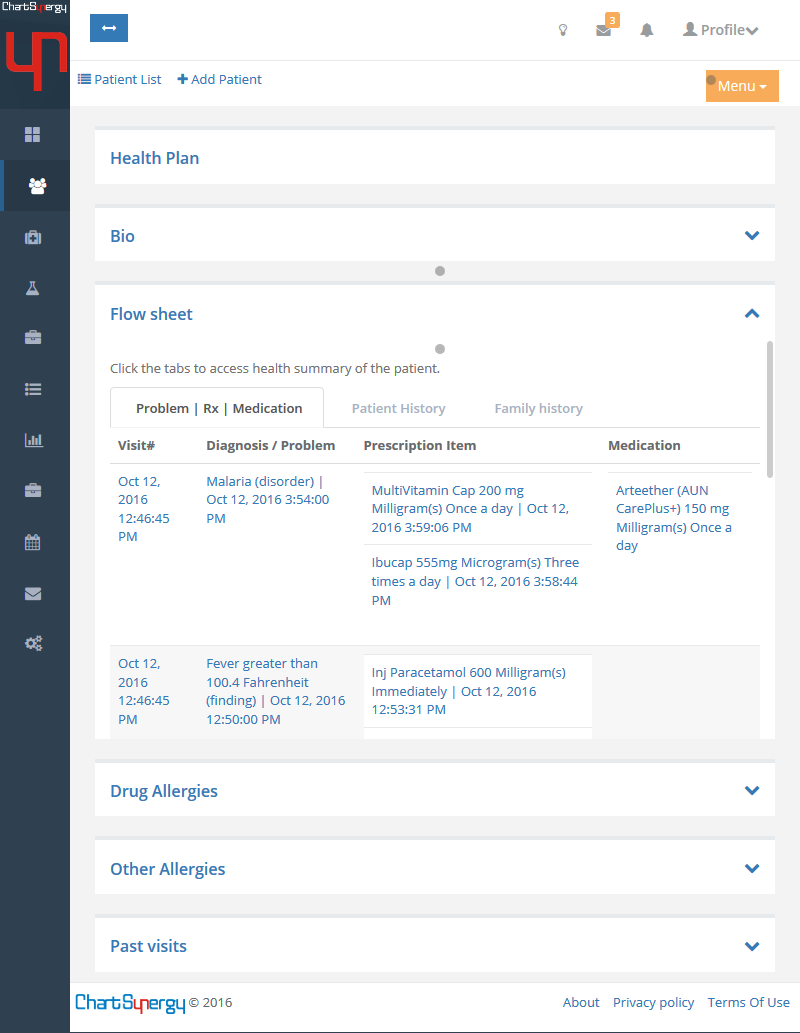 Clinical documentation
Quickly document encounters and view rich patient summaries
Pharmacy integration
Eliminate illegible prescriptions and oral miscommunication.
Document management
Gain quick and on-demand access to patients documents and diagnostic images.
Lab Integration
Gain instant and easy access to medical diagnostic results and orders; save time and resources.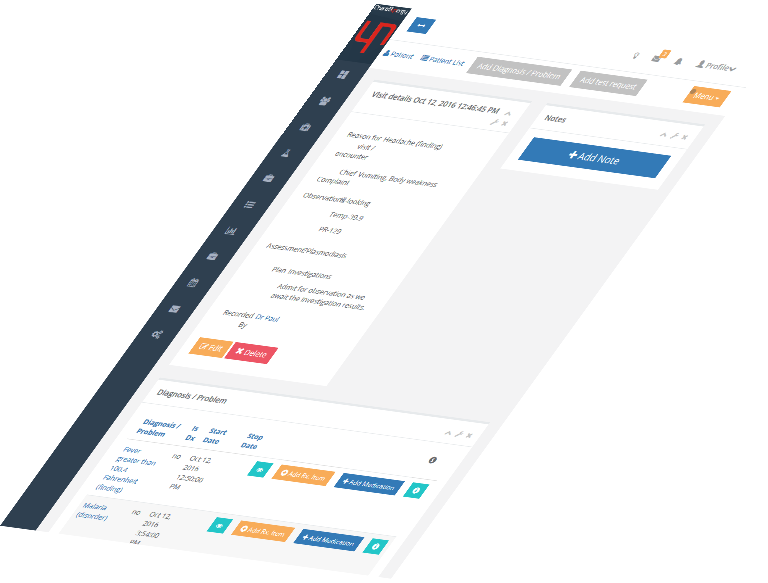 Mobile

Securely view appointments, access patient charts, and create new orders directly from your smartphone or tablet.

Alert

Send appointment Reminders and clinical alerts; improve patient care, medication compliance and risk management.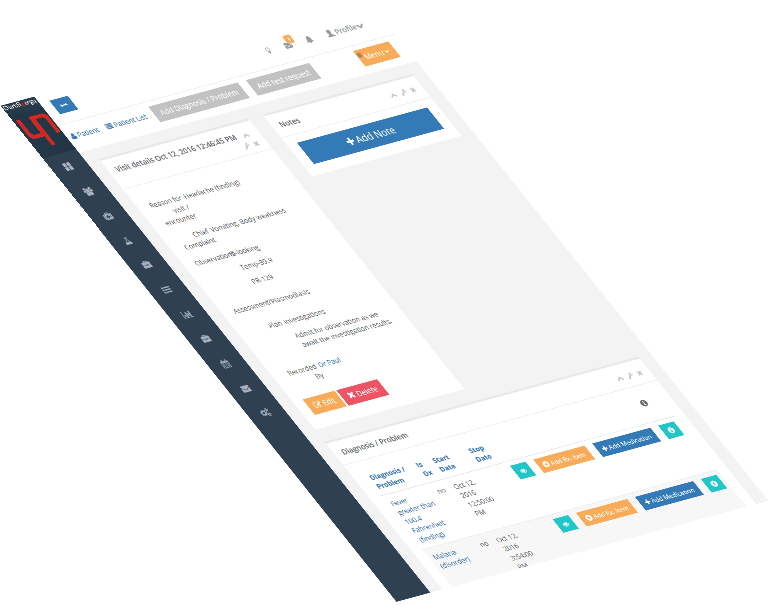 Health Insurance Management with Billing Rules

Minimize denials and improve cashflow with automated billing rules integrated into your billing.

Better analytics

Monitor trends, analyze your data, look more meaningfully into patients needs, and make informed decisions.
What Clients Say
Philip Eappean

Chief Administrator, AUN Health Centre at American University of Nigeria, Yola

"This system has helped our clinic to save time and a lot of space."
Our Plans
We offer an Enterprise plan for organizations who want to keep using the same features of Chart Synergy EHR with additional on-site needs.
Deploy on your infrastructure or ours
Get free software updates
Get up and running stress free.
If you are not satisfied with your purchase, within 30 days from the purchase date, we will fully refund the cost of your order.
We want to hear from you!
---